About Us
We exist to make self-expression comfortable for all.
We want you to have a unique and distinct UGG experience on an emotional and physical level. You'll be served extreme comfort and confidence so that you can make your mark on the world.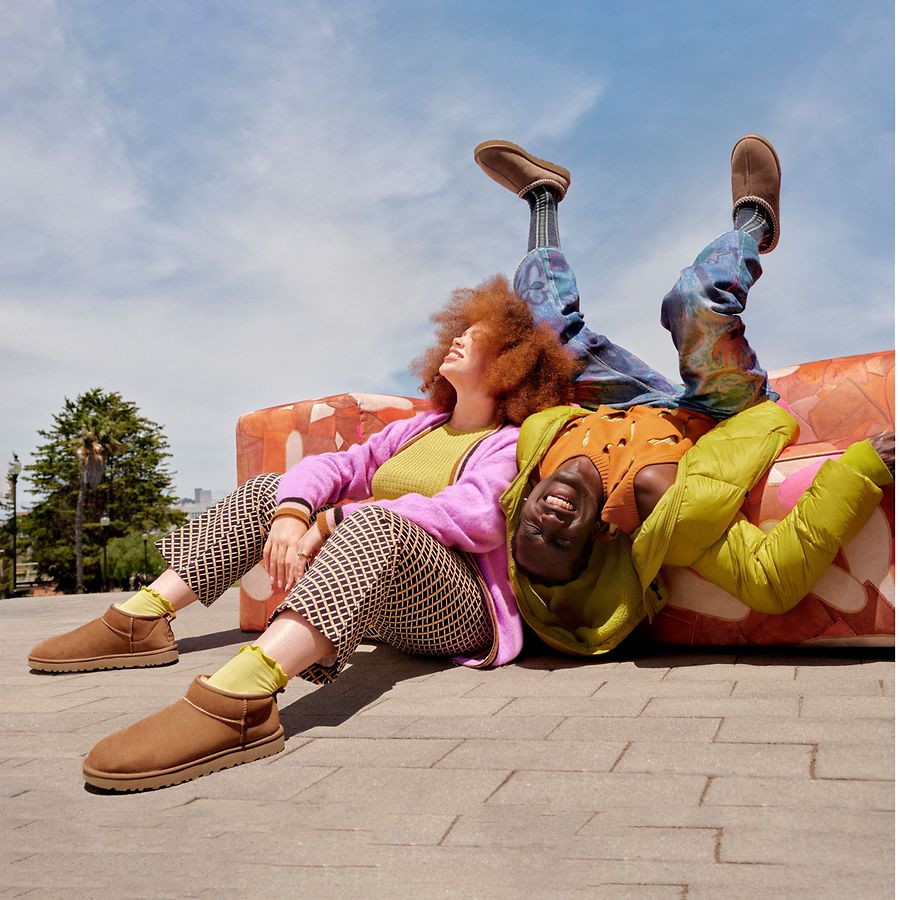 We offer a range of products and experiences to match the fluidity of your moods and moments. We were first embraced as a functional, post-surf brand and then a global symbol of provocation and laidback luxury. We have influenced new style evolutions and hybrids to inspire you to feel good on the inside and out.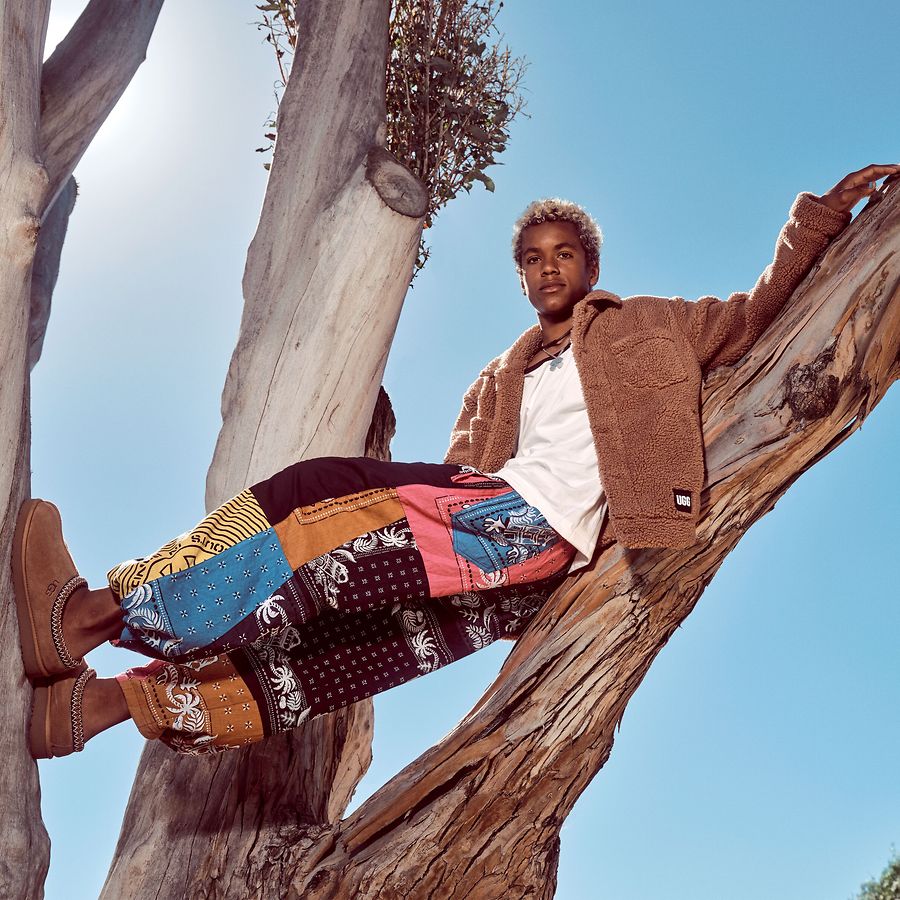 Our Bold Heritage is a state of mind and a way of being. It embodies a careful rejection of the norm with a convention-defying, electric energy. Our footwear and apparel help define the California lifestyle with softness, extreme comfort, pliable multifunctionality, and an indoor-meets-outdoor aesthetic that lives in harmony with nature.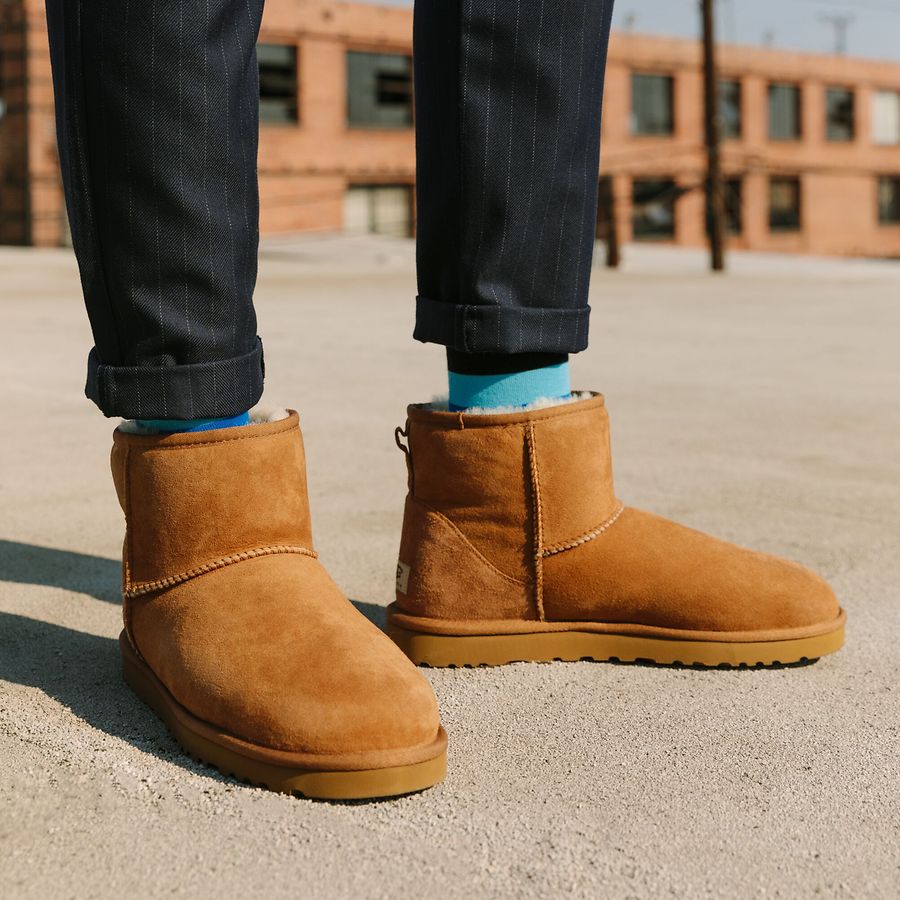 We only create when we can produce pieces that make us proud. We craft timeless products with formed and functional designs and bold, provocative ideas. Responsibly made from the finest materials and fueled by innovation, our work is made to last. Our quality products have been and will always be there for the key moments of your life.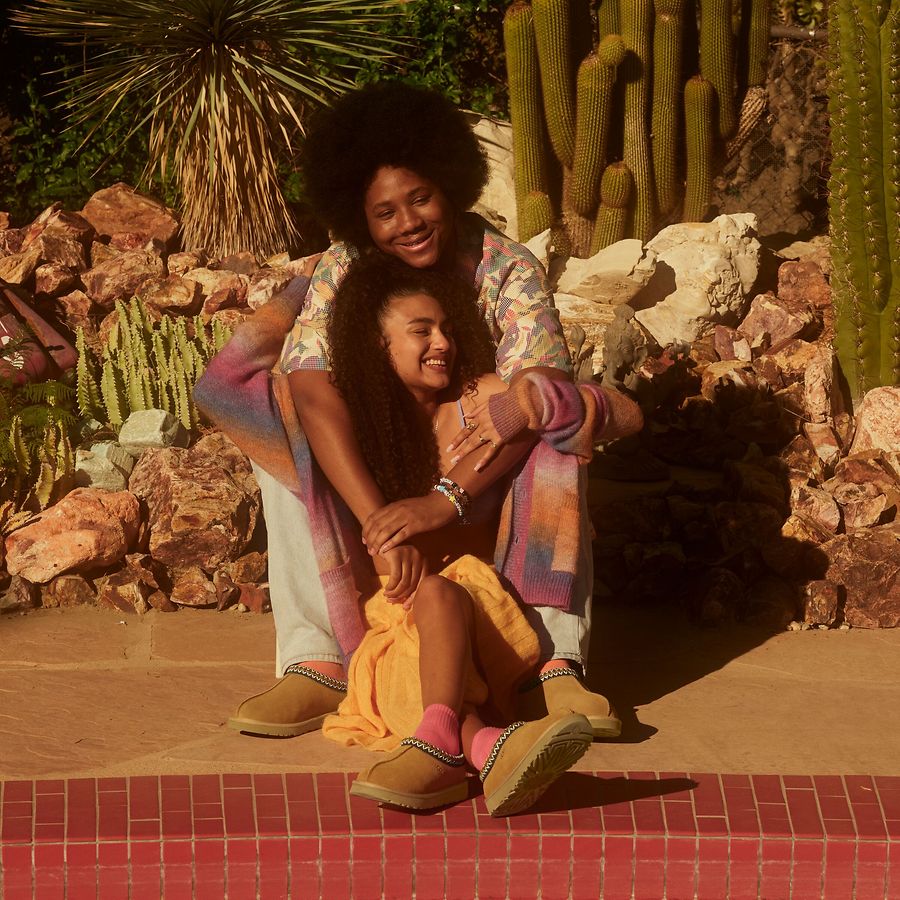 We seek to inspire effortless style, unconventional attitudes, and the pursuit of the real you. We are driven to create a community that is a no-judgment home full of empathy and optimism — where we celebrate all that you are and want to be. We aspire to cultivate a sense of belonging by amplifying underserved voices and multi-hyphenate creators to share stories that foster self-discovery and unity.
Our commitment is to you and our future. Come with us on a journey toward a more responsible world of fashion that serves people and the planet, and where we invest our resources in regenerative agriculture, renewable and recycled materials, and responsible design.